Introducing my wall of superfans!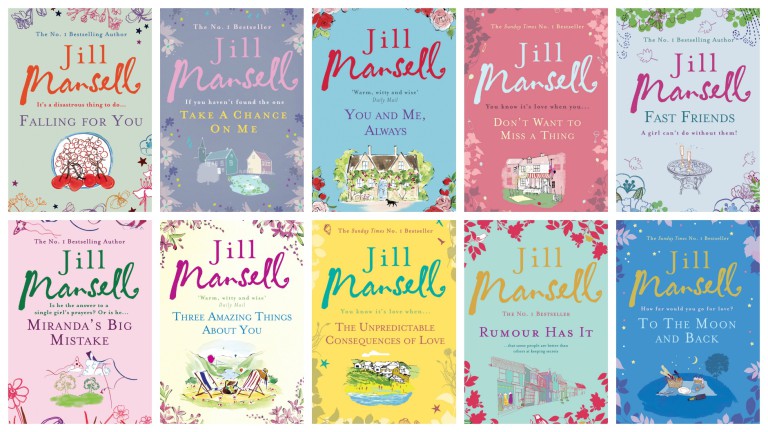 Thank you to everyone who pre-orderd YOU AND ME, ALWAYS and entered the competition to win my backlist. Congratulations to the winner, Louise. I hope you enjoy reading or re-reading my books!
As promised, my publishers have built a wall featuring my superfan entrants' names to host here on my site. So here it is! Thanks again for all your ongoing support. I love hearing what you think!